Alissa Violet is an American Instagram star, model, and YouTuber, who has over 3.69 million subscribers on YouTube and more than 10.7 million followers on Instagram.
Biography
Violet was born on June 12, 1996, in Brunswick, Ohio, USA. She has two brothers.
Alissa went to Brunswick High School with Holly Nicole Chakan, Connor Flynn, and Liam Donafee.
Vine
In early 2013, Violet started to post to both the 6-second video app Vine and Instagram. Alissa earned more than 600,000 followers to her Vine channel before the short-form video hosting service was shut down.
Allisa and Instagram star Piques collaborated on a Vine video together, titled – "A woman always gets what she wants…"
In June 2015, she signed with Next Models after moving to LA.
Team 10
Violet was one of the original Team 10 members.
Team 10 is a social media management company co-founded by Jake Paul. On August 5th, 2016, Team 10 uploaded their first vlog to YouTube.
She also moved into Team 10 house. The original members of Team 10 were:
Neels Visser;
Alex Lange;
Alissa;
Jake Paul.
According to reports, Jake Paul and Alissa used to date. The two marketed themselves as "Jalissa."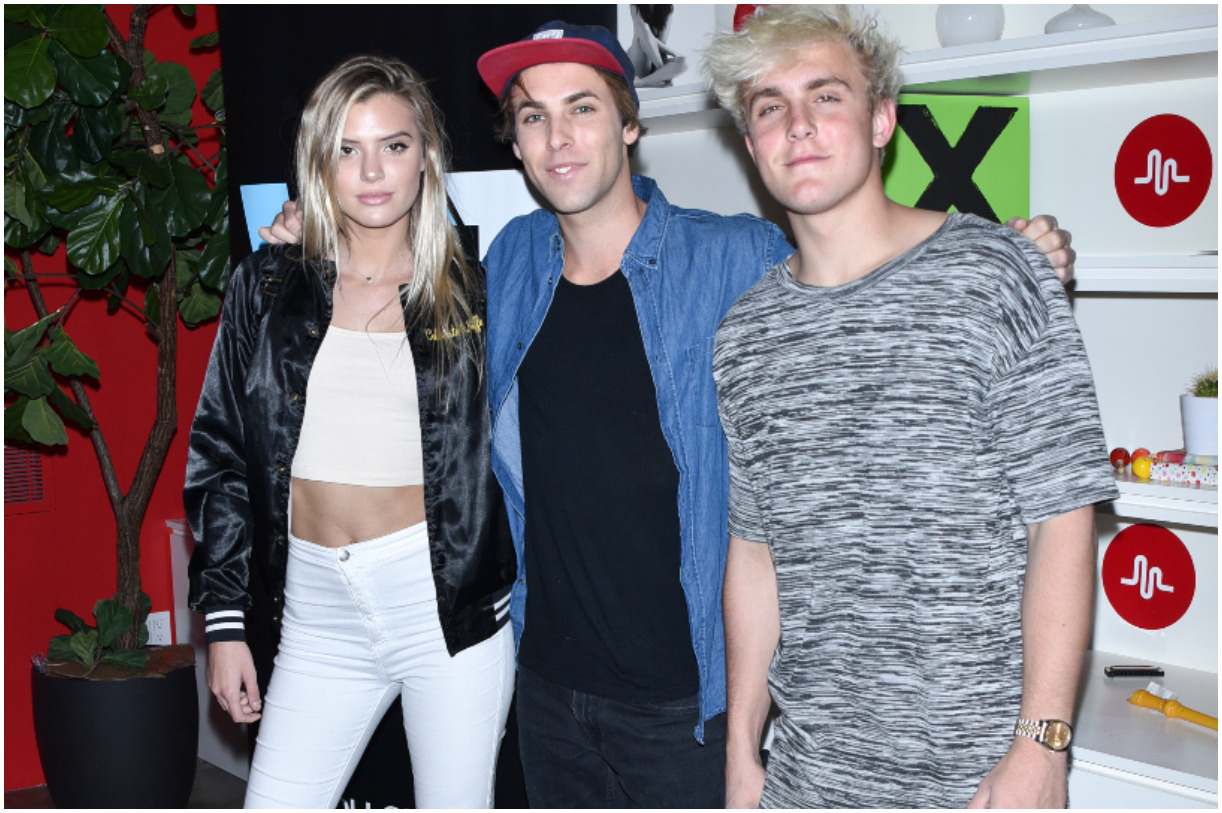 In 2017, she was kicked out of the Team 10 house by Jake Paul. The incident happened after Alissa hooked up with Paul Logan out of frustration at being left out of a trip with Team 10.
Jake Paul shared his side of the story with American YouTuber Shane Dawson. Jake said:
"Alissa and I always really liked each other. We were always like dating, not really. It was a rocky relationship. I wasn't – at the time – mature enough to know how to be a boyfriend."
He went on to say:
"We would get into arguments and be fighting and go through ups and downs. Basically, I did a bunch of things that pissed her off and she wanted to get revenge, I guess is the word."
The YouTuber later added:
"It was just me not knowing how to treat her. It was just a bad situation, we just drove each other mad."
In a different interview, Jake Paul declared:
"I took her [Alissa] from 2,000 followers and working at Panera Bread [an American chain store of bakery-café] to 5 million followers on social media and making $300,000 a year."
Violet told Shane Dawson:
"I had chased him for so long, I wanted him to be my boyfriend."
Alissa also said: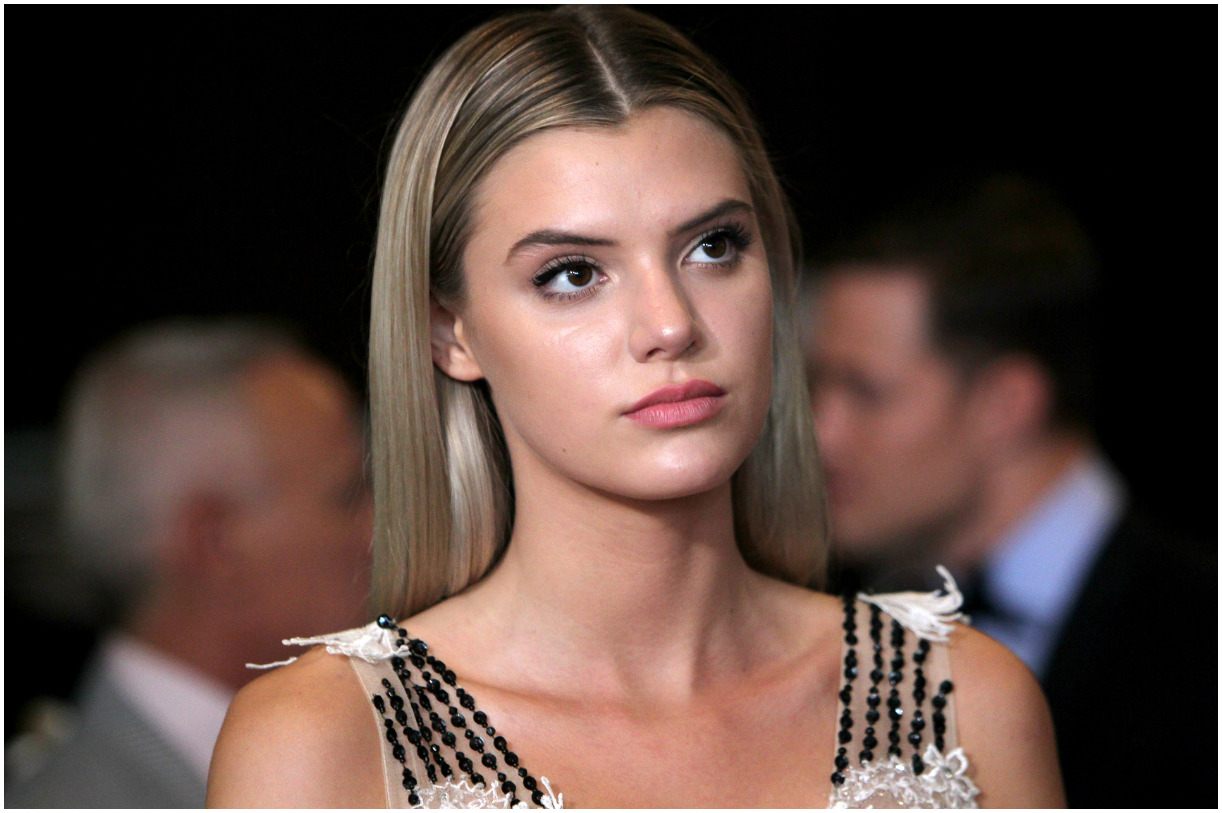 "We never dated officially, ever. Jalissa was fake."
She added that Jake had hooked up with other girls right in front of her.
On June 2, 2017, Jake Paul dropped a YouTube video titled "It's Everyday Bro." The diss track hit the Billboard Hot 100 and has more than 257 million views.
Paul raps, alluding to his fallout with Violet:
"And you know I kick them out, if they ain't with the crew / Yeah, I'm talking about you, you beggin' for attention talking s### on Twitter, too."
The diss track is the 3rd-most-disliked video on YouTube, with more than 4.5 million thumbs downvotes.
On December 13, 2019, Jake dropped his latest song, called "These Days."
In the song, the YouTube star admitted he misses Alissa, despite being married to internet personality Tana Mongeau.
The lyrics read:
"But won't lie, girl, I'll tell you I miss you, and your love a drug to me. Girl, do you f### with me?"
Some fans commented:
"The fact you are still making videos about your ex when you're married is weird homie."
Jake Paul said about his latest track:
"These Days was made after a breakup. It was talking about how, a lot of times in the relationship I'd just got out of and previous ones that I'd been in, the girls would always have too much pride and their egos would be too big."
Currently, "These Days" has more than 3.5 million views.
Mongeau hasn't directly commented on the situation. She only said:
"I think I'm gonna take a few day break from socials. for my brain."
CloutGang
CloutGang is a collaborative group of California-based social media stars who came together in response to Paul's Team 10.
In 2017, Alissa joined CloutGang alongside web stars Sommer Ray and RiceGum. She later moved into Clout House, a giant mansion that houses members of the CloutGang.
YouTube
Violet started her YouTube channel on February 13, 2015. So far, her channel has more than 248 million views and over 3.69 million subscribers.
Boyfriend
From 2017 to July 2019, Alissa dated FaZe Banks (birth name – Ricky Banks), an American YouTuber and Chief Operating Officer of the team FaZe Clan.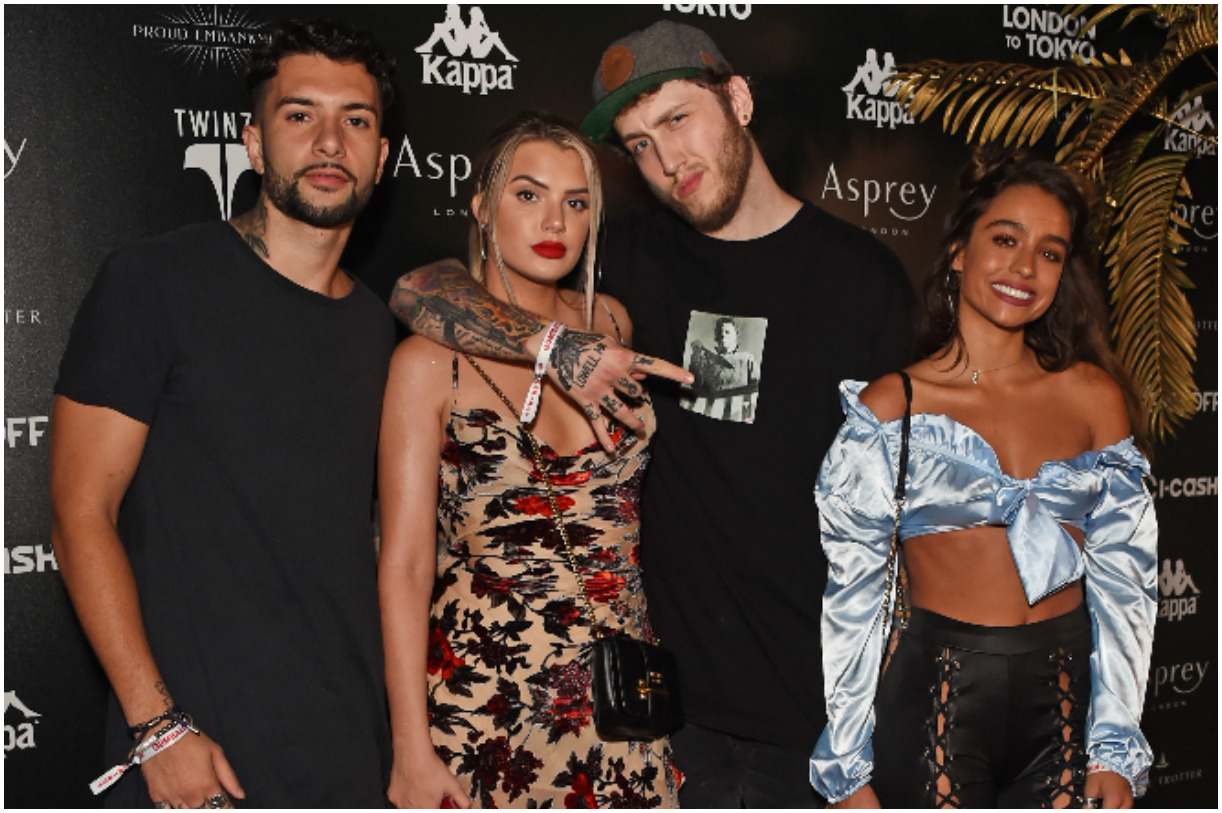 The couple was known as "Balissa."
Banks announced that they had broken up on Twitter:
"Alissa and I decided about a month ago that we should take some time apart."
FaZe added:
"Love that girl to death and always will. I'll never say a bad word about her."
Violet said that the reason for their breakup was that Banks had cheated on her several times while they were dating each other.
She tweeted:
"I was asleep upstairs with our dogs and he wasn't next to me so I checked our guest house and caught him naked in bed with a random girl."
Violet left the Clout House in July 2019.
READ MORE: Andrew Klavan Net Worth
Height
Alissa is 5′ 9″ (1.75 m) tall.
Quotes
"Ignorance really is bliss."
"How many scars did we justify just because we loved the person holding the knife?"
"There are certain people who aren't meant to fit into your life no matter how much you want them to."
"Your life isn't yours if you always care what others think."
"Don't forget to remind people who the f you are in case they start getting too comfortable."
"You will never be too much for someone who can't get enough of you."
"My hopeless romantic says yes but my independent woman says no."
READ MORE: Who is David Rudolf?
Trivia
In 2016, she performed the role of a woman named Kylie in the television show "The Deleted."
Alissa Violet – Net Worth
Violet earned most of her wealth from sponsors and advertisements on her YouTube channel. Her channel has over 248 million views, meaning about $800k in revenue before taxes.
However, sponsored posts on her Instagram account earned Violet much more since an Instagram account with over 10.7 million followers can easily receive $30k per sponsored post.
Therefore, Alissa Violet has an estimated net worth of $5 million.
READ THIS NEXT: Casey Holmes Net Worth
References

https://www.seventeen.com/jake-paul-alissa-violet-cheating-feud/
https://mashable.com/article/jake-paul-shane-dawson-alissa-violet