Mike Reno (birth name – Joseph Michael Rynoski) is a Canadian musician and the lead singer of Loverboy. The rock band is best known for singles like – Hot Girls in Love and Turn Me Loose.
Biography
Reno was born on January 8, 1955, in New Westminster, British Columbia, Canada.
Mike began playing drums at age 12.
He went to Penticton Secondary School. While still in high school, he joined a cover band named – "Morning Glory," where he played the drums.
Moxy
After graduating from high school, Mike moved to Calgary, Alberta. Later, he joined the band Moxy. In 1978, they released an album named – "Under the Lights."
Loverboy
In 1979, the rock band Loverboy was founded by:
drummer Matt Frenette;
bassist Scott Smith;
keyboardist Doug Johnson;
guitarist Paul Dean;
lead singer Mike.
On November 19, 1979, Loverboy made its live debut opening for Kiss at Pacific Coliseum in Vancouver.
In November 1980, the band released its debut album, titled – " Loverboy." The album sold more than 2 million copies in the United States.
In October 1981, Loverboy released their second album, named – "Get Lucky." The album sold more than 4 million copies in the US alone. It reached number 7 on the Billboard 200 album chart. "Get Lucky" featured the singles – Take Me to the Top, Lucky Ones, When It's Over, and Working for the Weekend.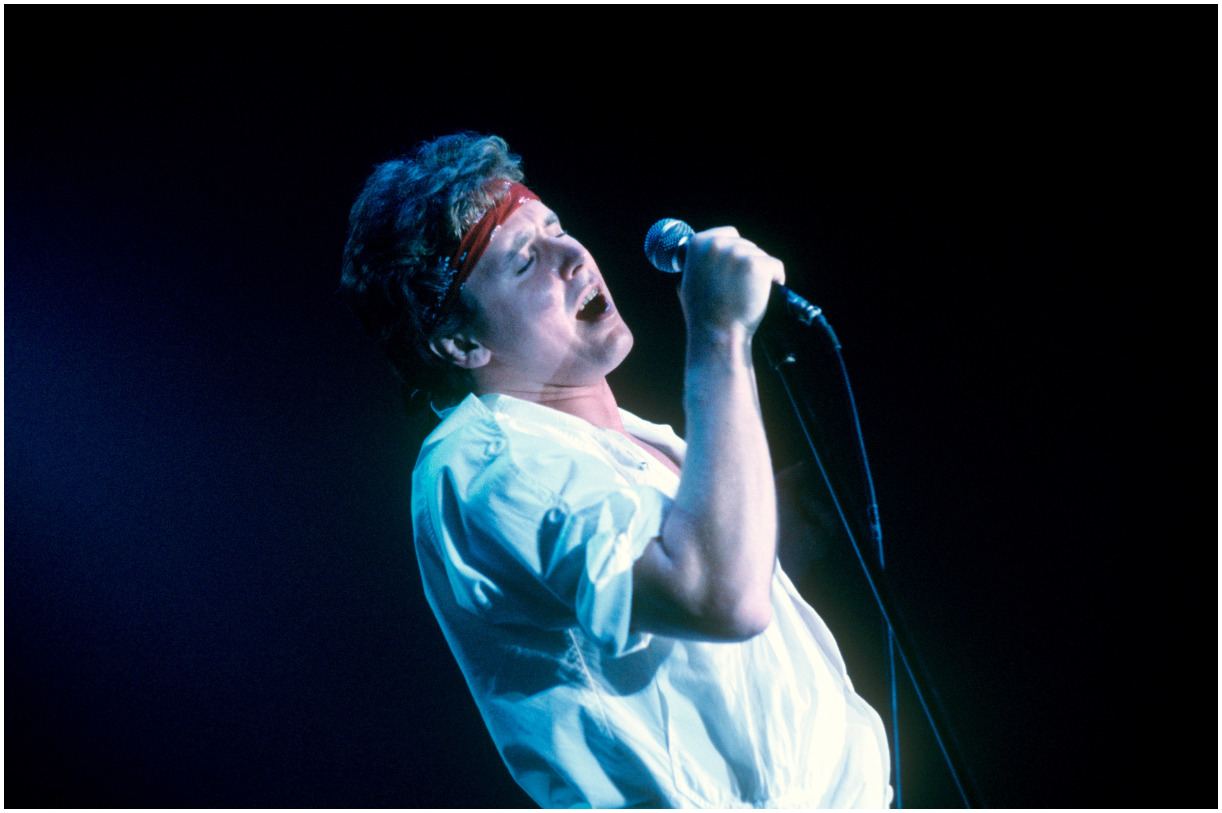 In November 1983, the band released its 3rd album, called – "Keep It Up." It reached #7 on the US charts. Its first single, "Hot Girls in Love," peaked at number 11 on Billboard Hot 100.
In 1984, Mike performed a duet with musician Ann Wilson of Heart for the movie Footloose. In the same year, the rock band recorded the US Team theme for the Summer Olympics, "Nothing's Gonna Stop You Now."
In 1985, Mike released a charity single, named – "Tears Are Not Enough," alongside the likes of Neil Young, Burton Cummings, and Joni Mitchell.
In August 1985, Loverboy released "Lovin' Every Minute of It," the band's 4th album. It went double platinum.
In 1986, Mike and his band contributed "Heaven in Your Eyes" for the movie Top Gun.
In September 1987, Loverboy released its 5th album, called – "Wildside." It was the first album that Loverboy had released and did not go platinum.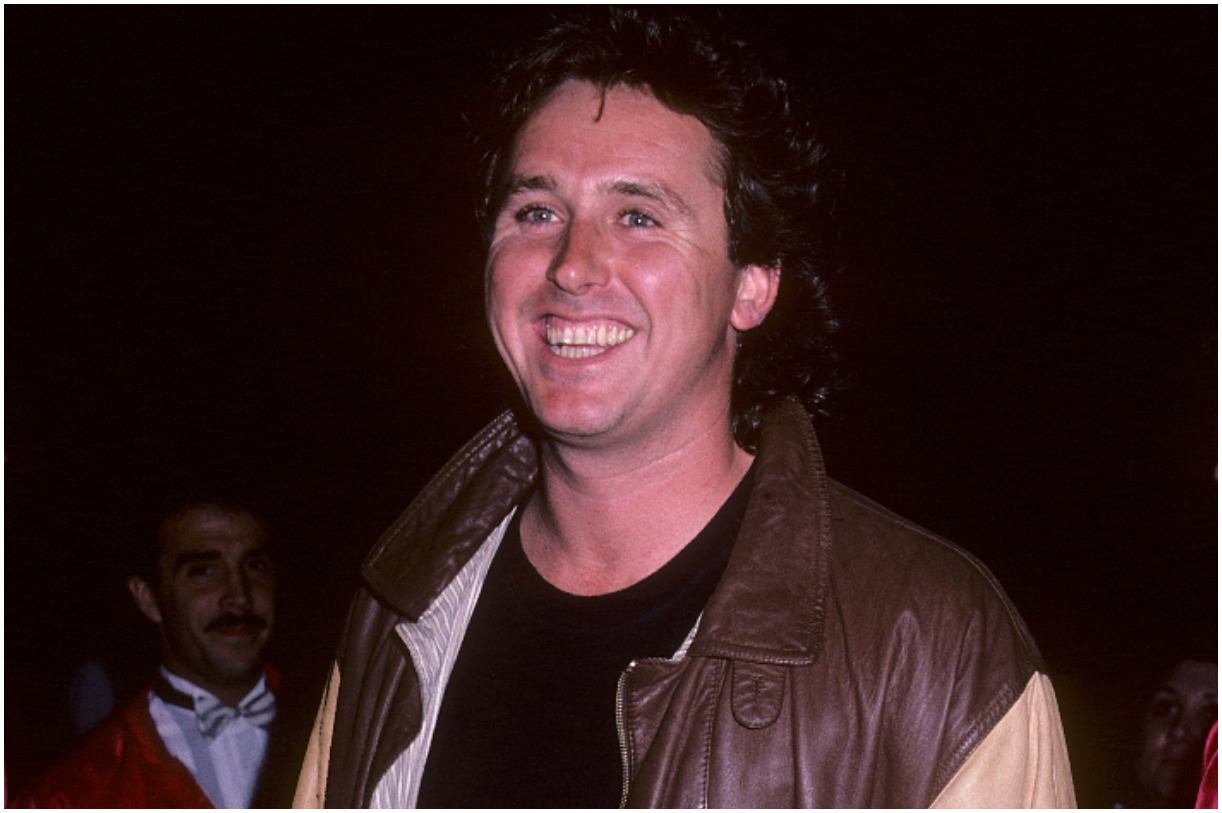 In 1988, Mike contributed the song "Chasing the Angels" for the soundtrack of Iron Eagle II.
READ MORE: What is Bad Bunny's net worth?
In 1989, Reno released the song "Whenever There's a Night" for the movie – "Dream a Little Dream."
In 1990, he performed and co-wrote the song "All I Ever Needed" from David Foster's album "River Of Love."
The band's 6th album was released in 1997. It was named – "Six."
In 2002, Mike released his first solo album called – "Renovation." It is composed of 10 tracks.
In 2007, Loverboy released another album titled – "Just Getting Started."
In 2009, Reno was inducted into the Canadian Music Hall of Fame.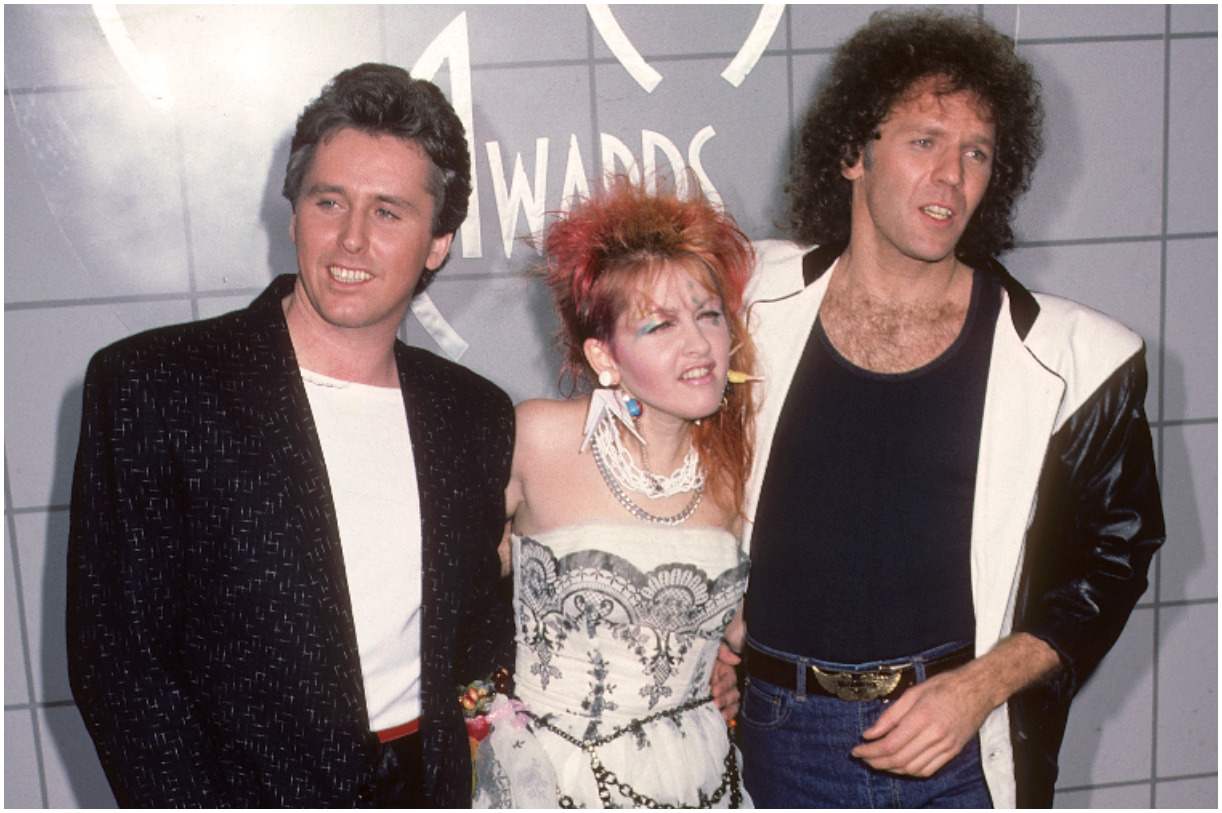 On February 21, 2010, the rock band played as a part of the 2010 Olympic ceremonies in Vancouver.
READ MORE: Things You Didn't Know About Aida Nikolaychuk
In 2012, Loverboy released the album – "Rock 'n' Roll Revival."
On July 15, 2014, the Canadian group released its 9th album, titled – "Unfinished Business."
In 2016, they appeared in a commercial for National Car Rental featuring the song "Lovin' Every Minute of It."
On June 24, 2018, the band headlined a music festival held at Waterfront Park in Wabamun, Alberta, Canada, called – "Up!Fest."
READ MORE: Key Facts About Troy Gentry
Children
Reno has a son named Alex, who was born on January 23, 1988.
Weight Loss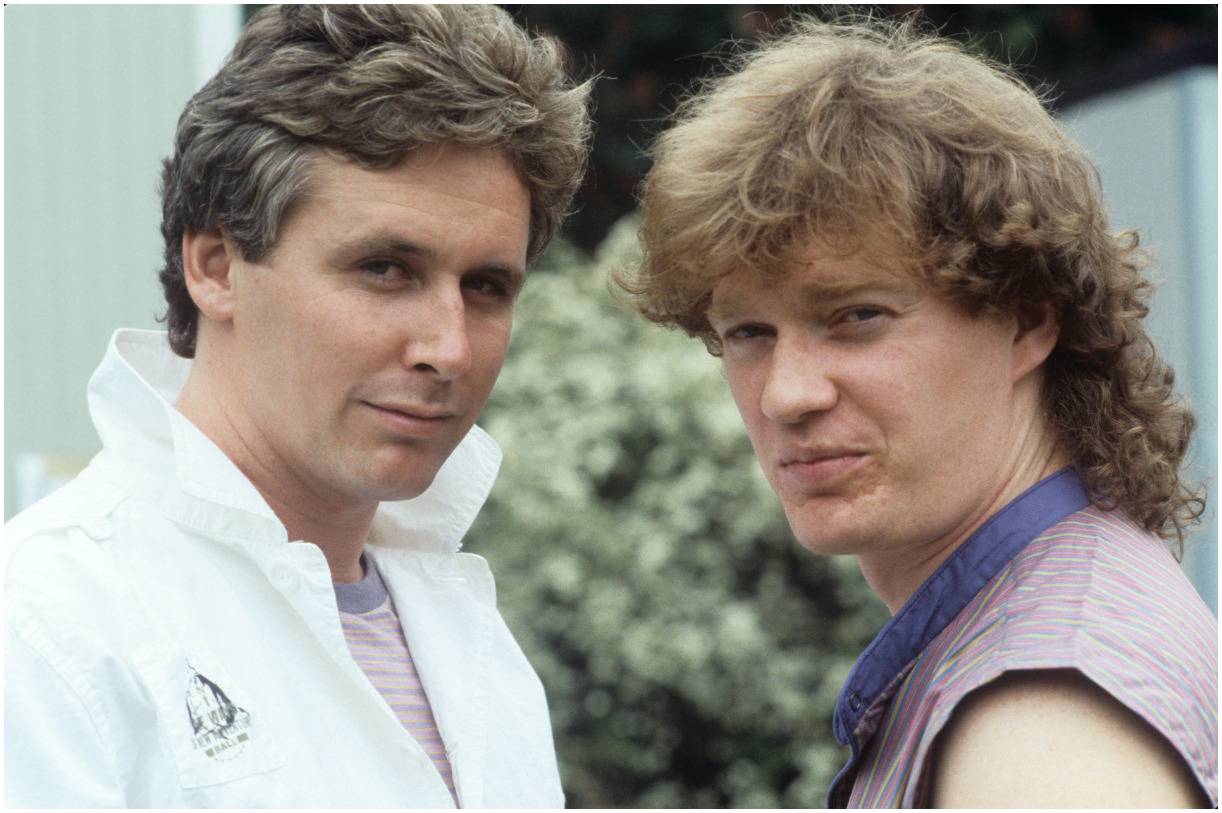 At some point, Mike went on a diet to lose the extra weight. During an interview with Rolling Stone, he said:
"I eat fruit, vegetables, and fish. I don't use any salad dressings. I don't use much oil. I don't have butter, sugar or flour."
Reno went on to say:
"I haven't had a piece of bread in six months, or a piece of cake or anything. That's been really hard. I put the booze away too."
Quotes
"We've been getting a lot of early reviews back, and everybody seems to think it's a wonderful record, so I'm really happy about that."
"On a regular basis, we were playing up to a hundred or more shows a year and perfectly happy with our semi-retired situation, playing hits that everyone knows and loves."
READ MORE: Janet Devlin Net Worth
"Loverboy really did some amazing things. I say that as humbly as possible."
Trivia
Loverboy played on mega tours with:
Def Leppard;
Styx;
The Who;
ZZ Top;
Cheap Trick;
Bob Seger;
Journey.
During an interview with Cryptic Rock, he was asked about the early years of his rock band. Reno responded:
"You know, the early years were pretty exciting. We never really had time to bask in the glory, we were working too hard."
Mike added:
"We did over 250 shows everywhere, plus we were writing new albums, doing interviews, and trying to get people to notice us."
When asked about his favorite song or album, he said:
"I thought 'When It's Over' could have been a better charting song."
Reno continued:
"The audience still loves the hell out of it. That's probably my favorite song of the night."
During an interview in the late 1990s, Mike attributed the decline of his Canadian rock band to the rise of grunge bands such as Nirvana and Pearl Jam.
READ MORE: Gary Richrath Net Worth
Mike Reno – Net Worth
Reno earned most of his wealth from being part of the band Loverboy. They released several multi-platinum albums between 1981 and 1985. According to reports, Loverboy has sold over 10 million albums to this day. In addition, Mike made some money from various collaborations and his solo career.
Therefore, Canadian musician Mike Reno has an estimated net worth of $2 million.
READ THIS NEXT: Biography of Jacob Collier