Personal Injury lawyers are sharks. They're also major earners. In a place like Texas—where everything is always bigger—that earning power increases ten-fold.
And one of the legal industry giants is Texas's own Thomas J. Henry. The multi-millionaire is notorious for his extravagant spending and lavish, star-studded parties.
But did you know he's also a pretty major philanthropist? We've got all those details and more, right here.
The Origin Story
Thomas Jude Henry was born April 5, 1962 in Germany. His father, Frank, was a Korea and Vietnam war vet with high expectations. At the end of Frank's military career, he and his wife moved their family—a total of 6 kids—to Abilene, Kansas.
As a kid, a lot of Thomas J's time was consumed with farm chores—he helped raise cattle, pigs, and chickens. The family also bred German Shepherds when Henry was in high school.
In 1976, when Henry was 14, the family moved again—this time to Corpus Christi, Texas. Even though he was still in school, his father told him he needed to start paying his own way. He took on manual labor at a grocery store, stocking shelves. Despite a pretty tough introduction to the workforce, Henry credits a lot of his work ethic to the early lessons his father taught him.
Although he wasn't an academic kid, Henry went on to earn his law degree at St. Mary's University in San Antonio. From there, he went on to open his own firm at the age of 31. Over the next two and a half decades, Henry would hustle to become one of the biggest names in personal injury law.
He often puts his success down to commitment. He once commented that new lawyers were told that they need to have work-life balance—and he disagreed. "There's nothing wrong with that," he said. "But don't expect to be at the apex of your profession."
On June 3, 1999, Thomas J. Henry married Aguila Azteca Crawford in Corpus Christi. The pair have two children together—Thomas Junior and Maya. Henry also has five adult children from previous marriages.
In 2019, Azteca filed for divorce to end her 20-year marriage.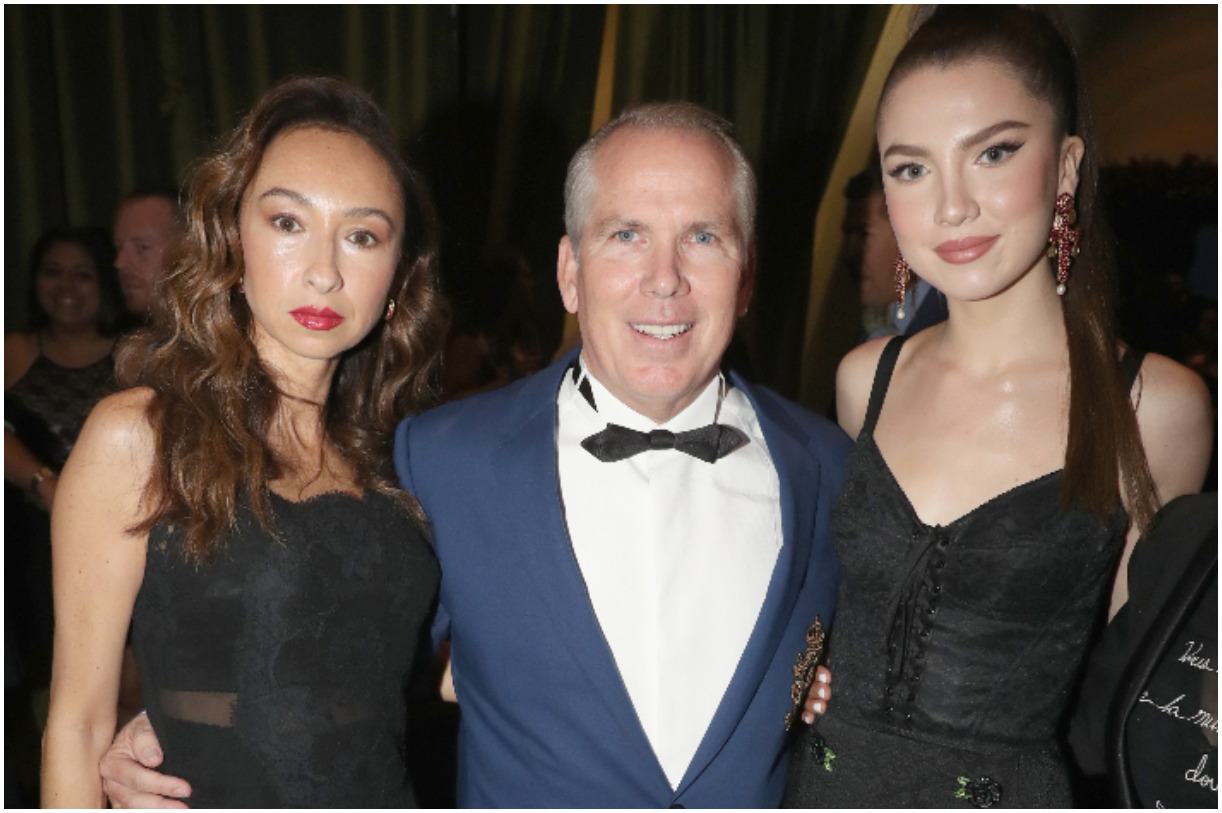 The Big Figures in Personal Injury Law
There's a reason Thomas J. Henry is often seen as the best in the business. He has secured jury verdicts in the multi-millions for his clients.
One of the largest wins to date for the expert litigator was a whopping $67 million, awarded to a client who was a passenger in a company vehicle that made an illegal U-turn. The client became paralyzed in the ensuing accident.
READ MORE: Who is GT Dave's husband?
Lifestyles Of The Rich (And Almost Famous)
Maybe what Thomas J. Henry is known for—more than the cases he wins—is the lifestyle he lives.
When his daughter turned 15, he threw her a party that cost more than $6 million. Unlike the rest of us who may get a magician to perform at our party—if we're lucky—Maya's entertainment for the night was rap superstar Pitbull, and one of the Jonas brothers.
When his son turned 18, he threw a $4 million party for his namesake and turned the planning into the first season of an internet reality show that he finances himself. The show, which ran for two seasons on YouTube, garnered millions of views.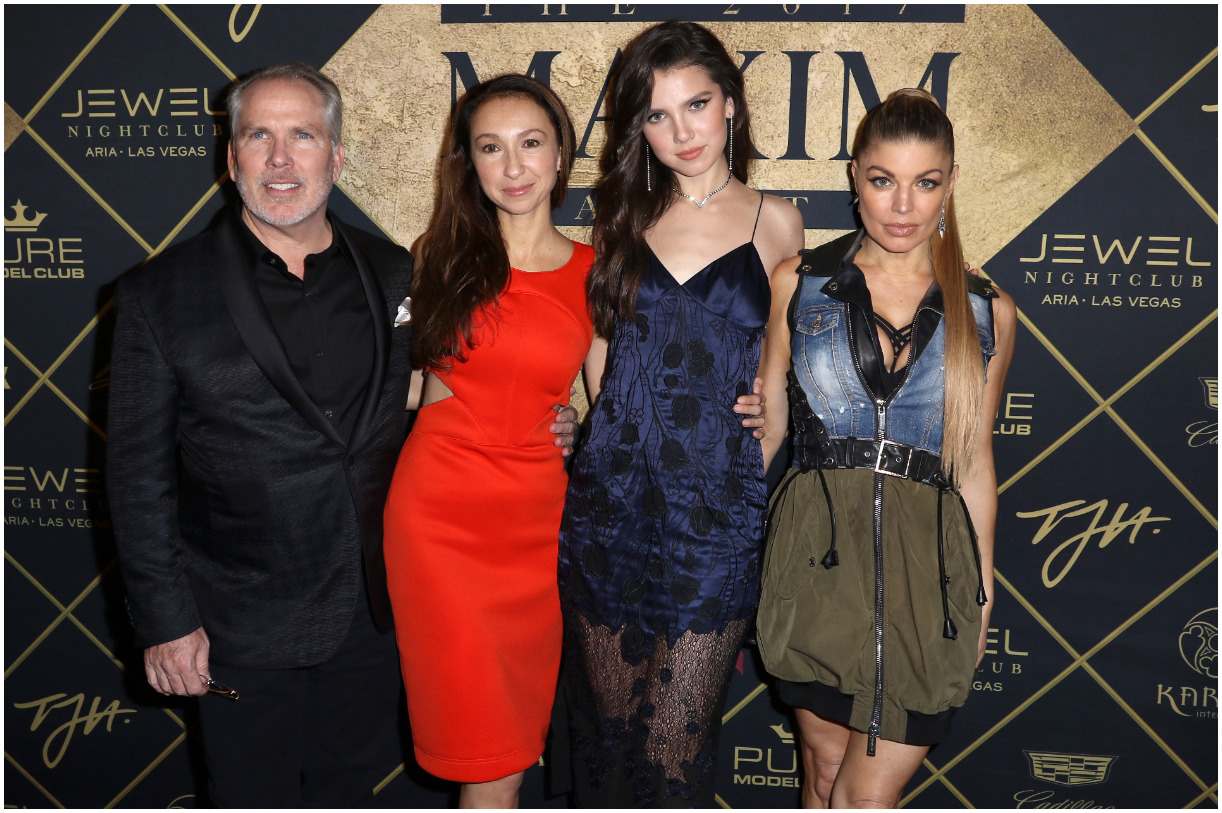 When he celebrated his 56th birthday—not a milestone for many people—he spent almost $5 million and had Cardi B and DJ Khaled perform for him and his guests.
To top it all off, Henry celebrated the 25 year anniversary of his eponymous law firm with a $10 million bash in San Antonio. George Lopez MC'd the party, which included performances by Lil Jon, Enrique Iglesias, and The Chainsmokers. The party was attended by hundreds of his closest friends, colleagues, and family—and several B-list celebs like Kendra Wilkinson, Kelly Osbourne, and Lance Bass.
READ MORE: Michael S. Schmidt Net Worth
A Generous Nature
It's not all lavish parties for Henry, though.
He participates in the Ferrari Kid charity drive, where children suffering from life-threatening illnesses get chauffeured around in Ferraris, taken shopping at high-end malls, and taken for lunch and a makeover.
His goal is to share his success with his community—something he is passionate about. Through Thomas J. Henry Law, he provides financial support to Texas A&M Athletic Center, Christian causes, and healthcare. He partners with the American Heart Association and the Cancer Society, as well as the Red Cross and the annual Turkey Giveaway for families in need.
Thomas J. Henry – Net Worth
Thomas J. Henry has an estimated net worth of $60 million.
Want to know more about the lawyer with the big wallet and the bigger heart? Here's where he spends his money when he's not throwing it at party planners.
Featured image source – © Guliver / Getty Images.
READ THIS NEXT: Who was Doug Coe?
References

https://www.texasmonthly.com/thomas-j-henrytexas-personal-injury-law/
https://www.mysanantonio.com/Cardi-B-performed-at-San-12831562.php