John Force (birth name – John Harold Force) is an American NHRA drag racer who is a 16-time NHRA champion. He also owns and drives for John Force Racing.
Biography
Force was born on May 4, 1949, in Bell Gardens, California, USA.
John graduated from Bell Gardens High School. He also attended Cerritos Junior College to play football.
His first funny car was the Jack Chrisman-built Night Stalker Mustang.
Between 1987 and 1996, he won 67 of 203 NHRA national events.
On October 16, 1993, he had become the first driver to set an official NHRA Funny Car elapsed time under five seconds in the quarter-mile.
From 1997 until 2014, he was a Ford driver and team owner. In 2006, John won his 14th NHRA World Funny Car Championship.
On September 23, 2007, he was injured in a crash at the O'Reilly Auto Parts Fall Nationals in Ennis. Injuries sustained were badly mangled fingers, a dislocated left wrist, abrasion of his right knee, and a broken ankle.
In 2008, Force was inducted into the Motorsports Hall of Fame of America.
In 2015, he announced a partnership with Chevrolet.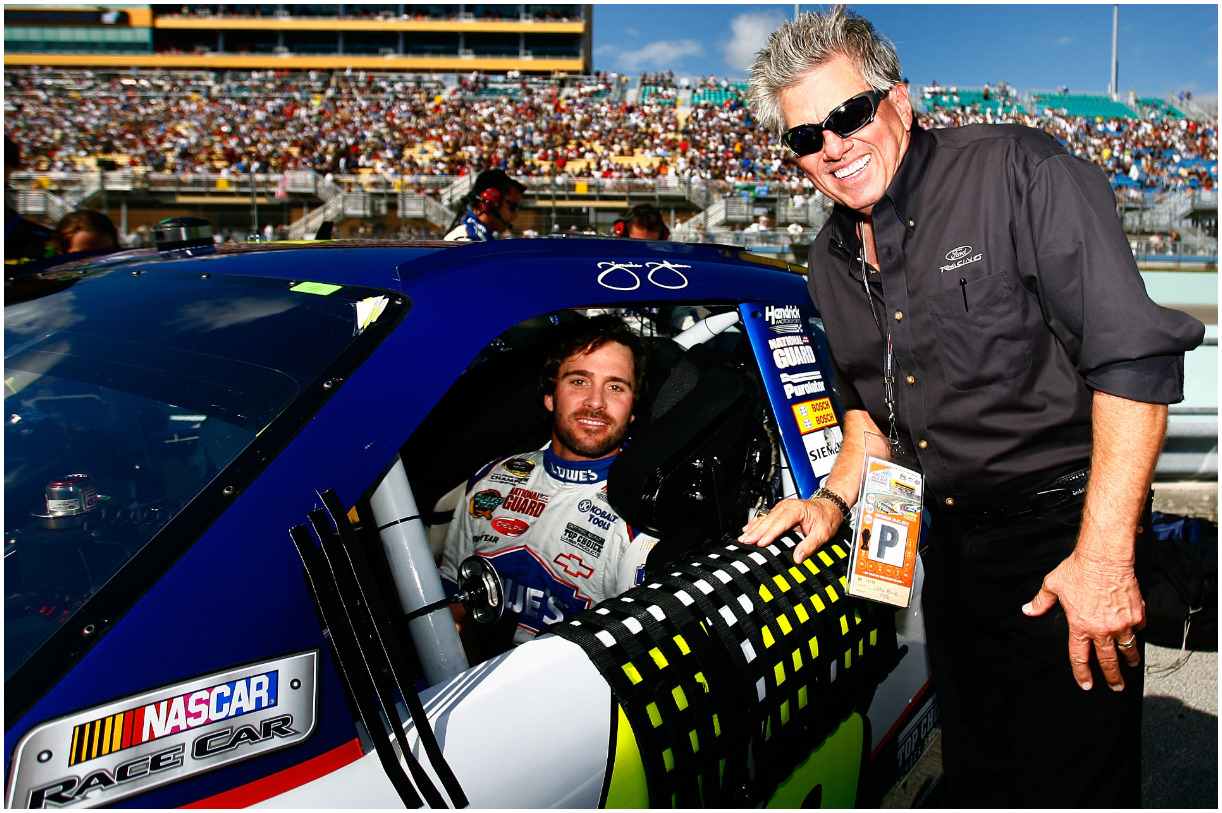 In August 2019, Force scored his 150th Funny Car win. He said for Motorsport:
"I give credit to a lot of crew chiefs over the years."
John went on to say:
"I got the monkey off my back and it drove me nuts. But it taught me to focus on my car if I want to do (well)."
In October 2019, Force said for Forbes:
"The truth is I don't want to die in a race car. I want my final days to be with my wife, my children and grandchildren and my friends."
Wife
On November 22, 1968, John Force married Lana Bonee. The couple divorced in 1972.
On September 26, 1981, Force married Laurie.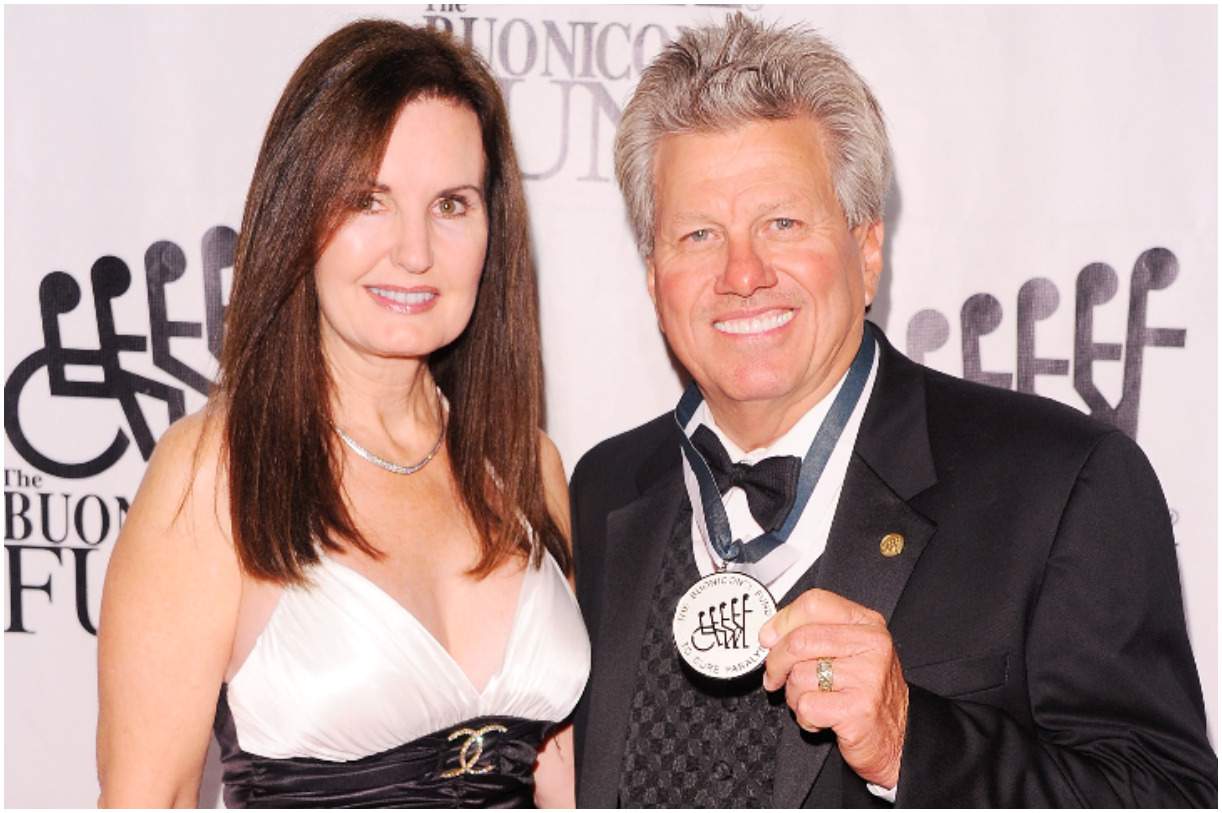 He said about his second wife:
"I wouldn't be here without her. In the beginning, she was the organizer. She wrote the contracts. I wasn't smart enough, so they sent them back."
Force later added:
"She worked on the vehicle with me, packed the parachutes, mixed the nitro and cooked for the teams. She was there through it all."
READ MORE: Streetspeed717 Net Worth
Daughters
Force has four daughters, one with his first wife, and three with Laurie. Laurie said:
"John really was pretty clueless about his daughters for a long time."
She continued:
"If I was to pin him down and ask him to tell me all their middle names and when their birthdays are, he couldn't do it without a cheat sheet."
Adria Hight is Force's first daughter. Adria is divorced from Robert Hight, the president of JFR and an NHRA drag racer. Adria is the CFO of John Force Racing JFR.
Ashley Force Hood (born on November 29, 1982) is the President of John Force Entertainment since January 28, 2012.
Ashley once said:
"Dad wouldn't know what to do with himself if we weren't pestering him. He'd be lost without us harassing him."
Brittany Leighton Force (born on July 8, 1986) is an NHRA drag racer from 2013.
READ MORE: Stan Efferding Net Worth
Courtney Force-Rahal (born on June 20, 1988) is a former drag racer who competed on the NHRA tour.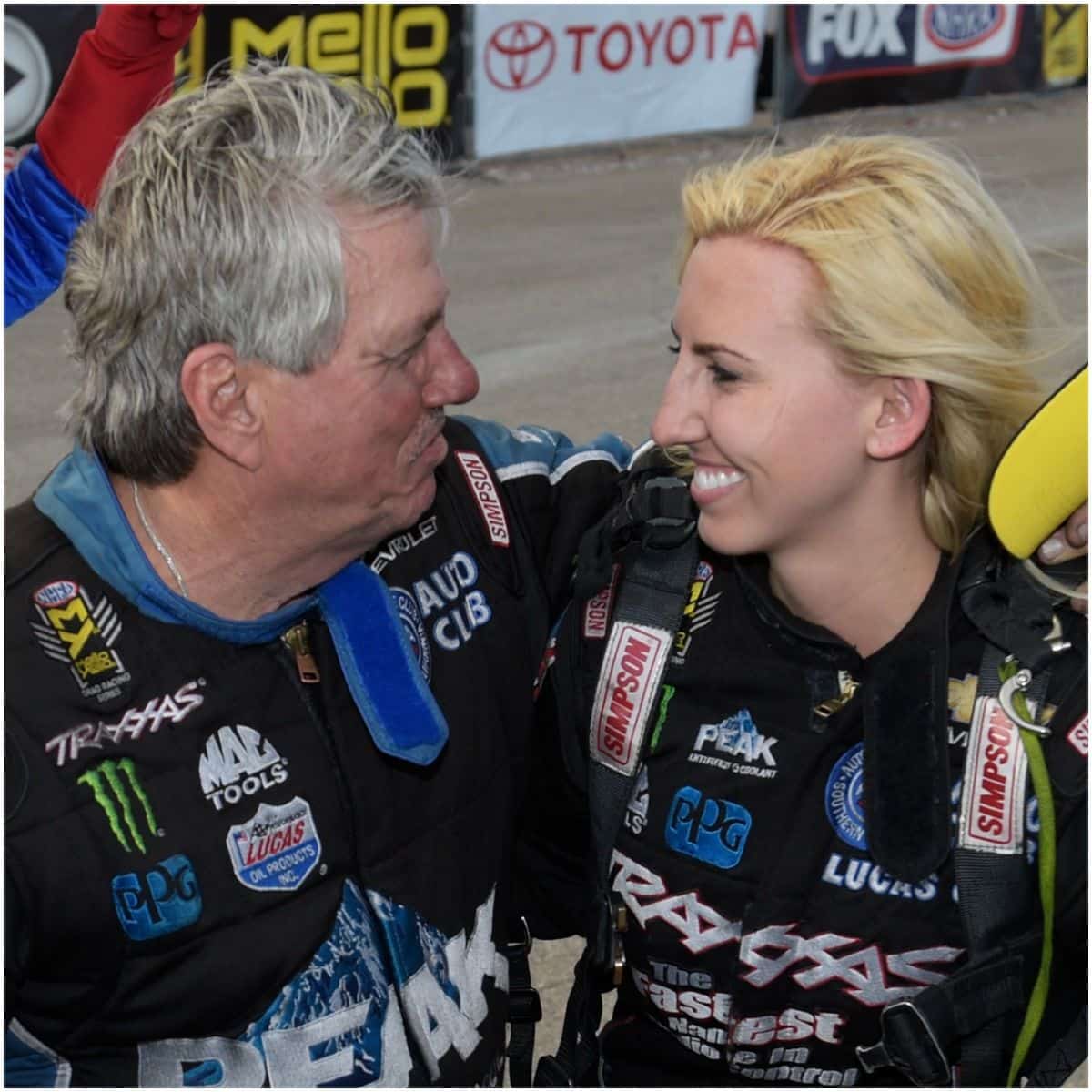 Courtney announced she would stop driving on January 24, 2019.
When Courtney announced her retirement, Force said:
"Am I saddened by her leaving? Yes and no. I have mixed emotions."
She said about her father:
"Not being able to see him a lot as a kid and now I get to see more than enough of him as an adult."
Courtney added:
"We definitely have a closer relationship now than we did when I was little."
READ MORE: What is the net worth of J.B. Holmes?
House
His house (17,050 square feet) has an attached apartment for visitors, several fireplaces, a wine cellar, a formal living room with a baby grand piano, a sauna, a library, a gym, and eight bedrooms. John said about his house:
"It's almost embarrassing. I've worked hard, and people say I've earned it. But it just seems like a waste. A big, dumb house."
Force also said:
"I never had nothing growing up. If my dad came back and saw this house, he'd get a stick and whip me."
Height
Force is 5 ft 11 in (180 cm) tall.
READ MORE: Judy Trammell's Journey to the Dallas Cowboys Cheerleaders
Trivia
Another famous American drag racer is Antron Brown.
John is committed to vehicle safety. During a 2007 interview, John said:
"We've got to continually think of safety. We lost Eric. And we can never, we can never – what his mom and dad went through, I can't even imagine."
He went on to say:
"If you ever forget, it'll happen again. The monster's out there, trust me."
In 2004, Force had a cameo in an episode of King of the Hill, an adult animated sitcom that was created by Greg Daniels and Mike Judge.
In 2019, when John was asked about retirement by Review Journal, he responded:
"Father Time is knocking on my door. But Clint Eastwood, he's pretty old, and he said don't let the old man in."
John continued:
"I have my days when I fight him, but I'm not going to let him in."
He earned the nickname of "Brute Force" after winning his 4th Funny Car title in 1994.
John Force – Net Worth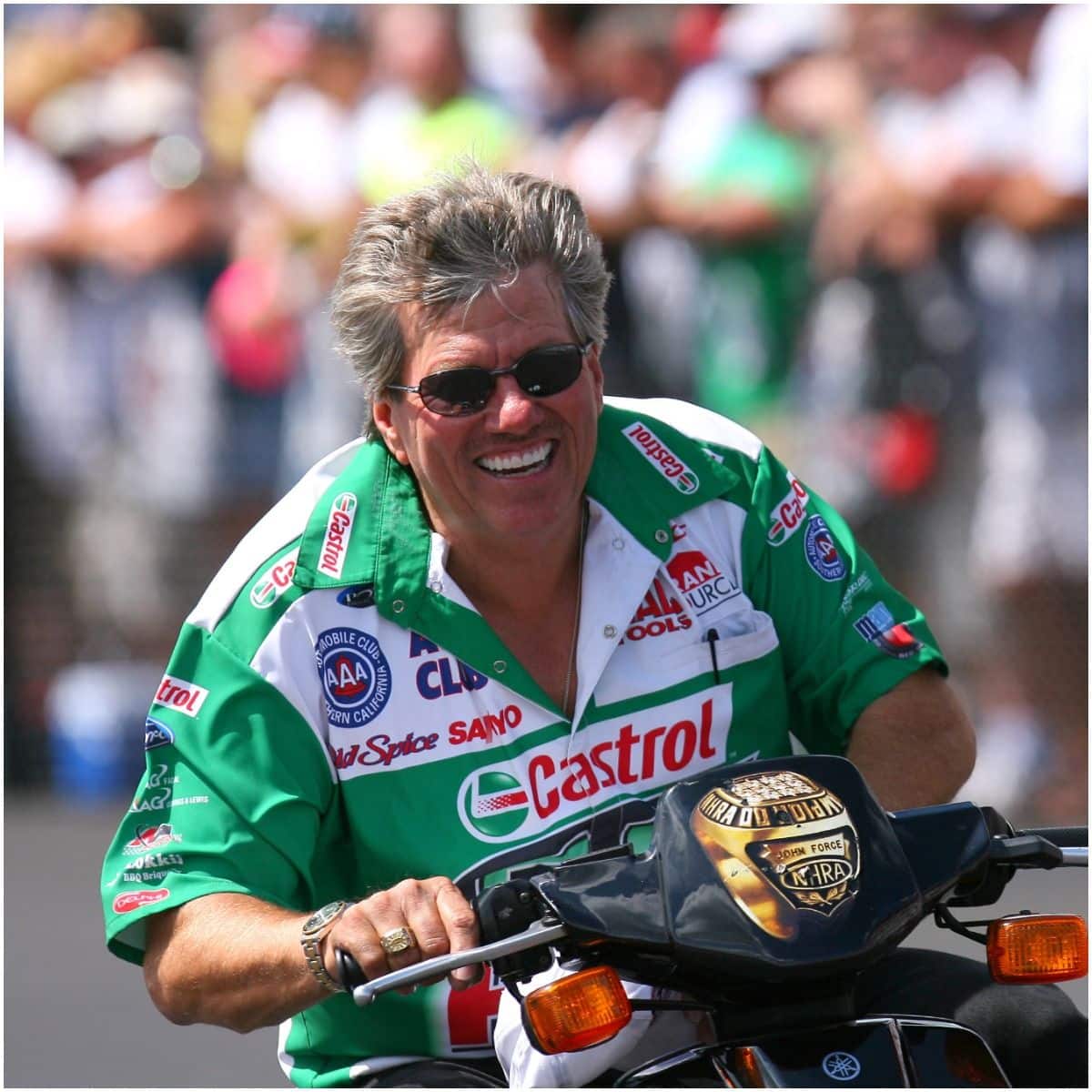 Force earned most of his wealth from drag racing. He is 1-time AHRA Funny Car and a 16-time NHRA champion driver. In addition, John has his own NHRA drag racing team – John Force Racing.
Therefore, American NHRA drag racer John Force has an estimated net worth of $25 million.
Featured image source – © Guliver / Getty Images.
READ THIS NEXT: Who is Leticia Bufoni?