List Of The Top 10 Richest YouTubers In 2022:
#10 MrBeast Net Worth – $20 million
MrBeast, whose real name is Jimmy Donaldson, is an American YouTuber who started uploading videos to YouTube when he was 12 years old. He found success through giveaways earning him the title of "YouTube's biggest philanthropist."
In 2019, Jimmy won the Breakout Creator by Steamy Awards.
He is sponsored by Electric Arts and Microsoft. Donaldson sells merch on shopmrbeast.com. In 2020, Mr. Beast earned $24 million.
In December 2020, he launched the "Beast Burger" app. "I just launched 300 restaurants nationwide," Donaldson tweeted. "Just go on your favorite delivery app and order a MrBeast Burger!"
#9 Logan Paul Net Worth – $25 million
Logan is an American vlogger and actor from LA who was one of the original stars of Vine. He started his first YouTube channel in 2013.
He attended Ohio University, USA but dropped out in 2014.
He's fought two amateur matches against British internet personality KSI.
In 2016, his total earnings were $12.5 million. In 2019, Paul made $10 million.
Paul makes over $10,000 for sponsored content on Facebook and Instagram.
He appeared on Law & Order: Special Victims Unit, Can't Take it Back, and The Space Between Us. In addition, Logan appeared on the YouTube Original Thinning: New World Order.
In October 2017, he bought a 9,000 square foot home in the heart of Encino for $6.55 million.
His merchandise line, Maverick, is estimated to clock upwards of $10 million in annual revenue. According to reports, Logan sold $3 million of merchandise in one 3-day stretch in 2019.
#8 Tyler "Ninja" Blevins Net Worth – $35 million
Ninja is the most popular professional gamer in the world who played Fortnite together with rapper Drake in March 2018. He started his gaming career as a professional Halo player for organizations such as Luminosity Gaming, Team Liquid, and Cloud9.
In 2019, he signed an exclusivity deal with Mixer that was worth upwards of $20 million.
In September 2020, Tyler inked an exclusive multi-year deal with Twitch after the shutdown of Mixer.
He once received a $40,000 donation. Blevins is sponsored by Red Bull, NZXT, and Uber Eats.
Tyler got married to Jessica Goch in 2017.
#7 VanossGaming Net Worth – $40 million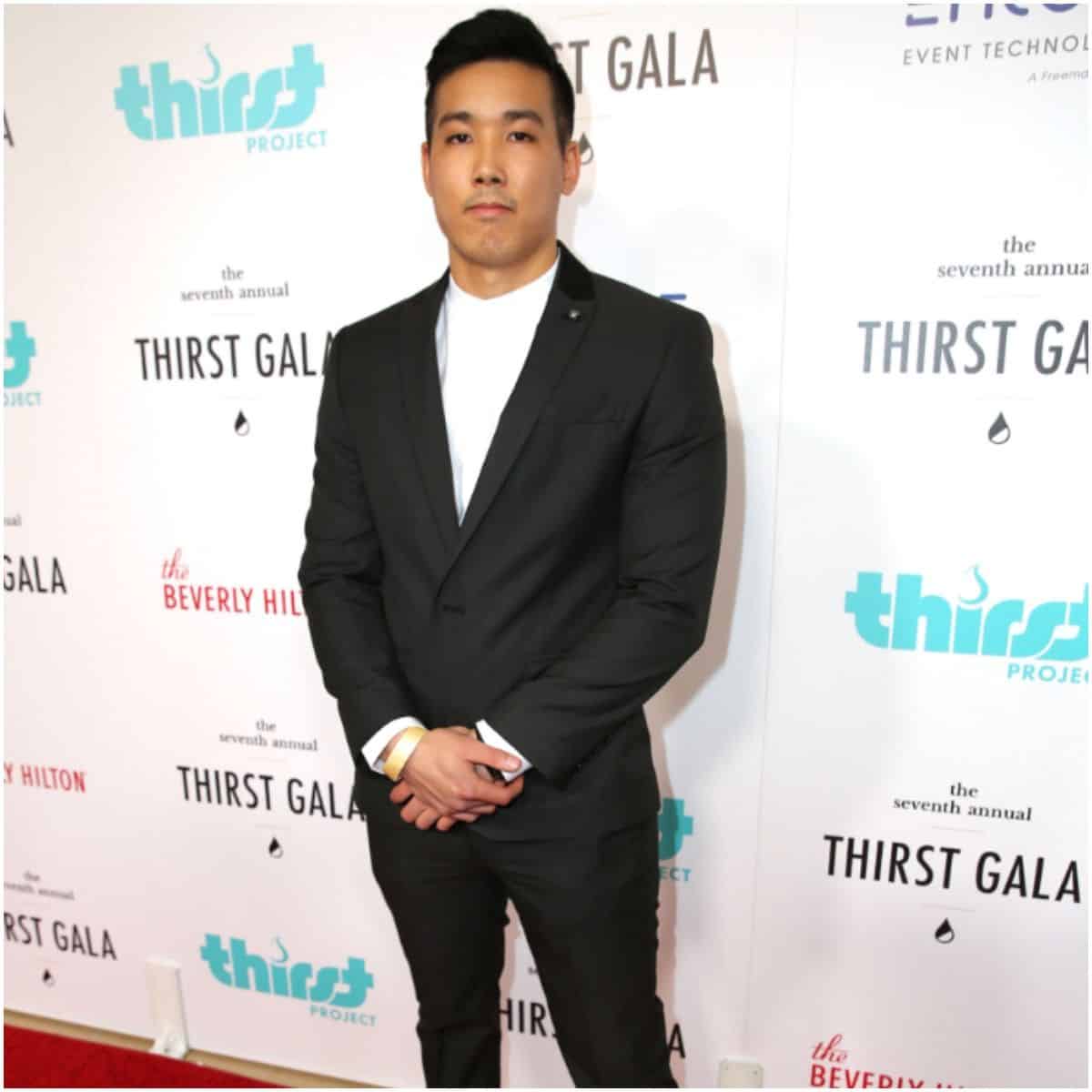 VanossGaming, real name – Evan Fong, is a Canadian YouTuber who gained fame playing Grand Theft Auto V and Call of Duty: World at War.
He earned a Shorty Award for Tech and Innovation.
Fong made $18.5 million in 2018 and $11.5 million in 2019.
On July 30, 2015. he released a video game called Dead Realm on Steam.
#6 Markiplier Net Worth – $43 million
Markiplier (birth name – Mark Edward Fischbach) is an American YouTuber specialized in Let's Play videos. He studied biomedical engineering at the University of Cincinnati.
In 2016, he signed to Revelmode, a subnetwork to Maker Studios.
Fischbach is the co-founder of clothing company Cloak in partnership with fellow gaming YouTuber Jacksepticeye. Pokimane joined Cloak in 2020.
In 2019, Markiplier made $13 million. In 2020, Fischbach earned $20 million.
He has had acting appearances in The Edge of Sleep and Crazy. Markiplier has also voiced the character 5.0.5 in the Cartoon Network series Villainous.
#5 Daniel Middleton Net Worth – $45 million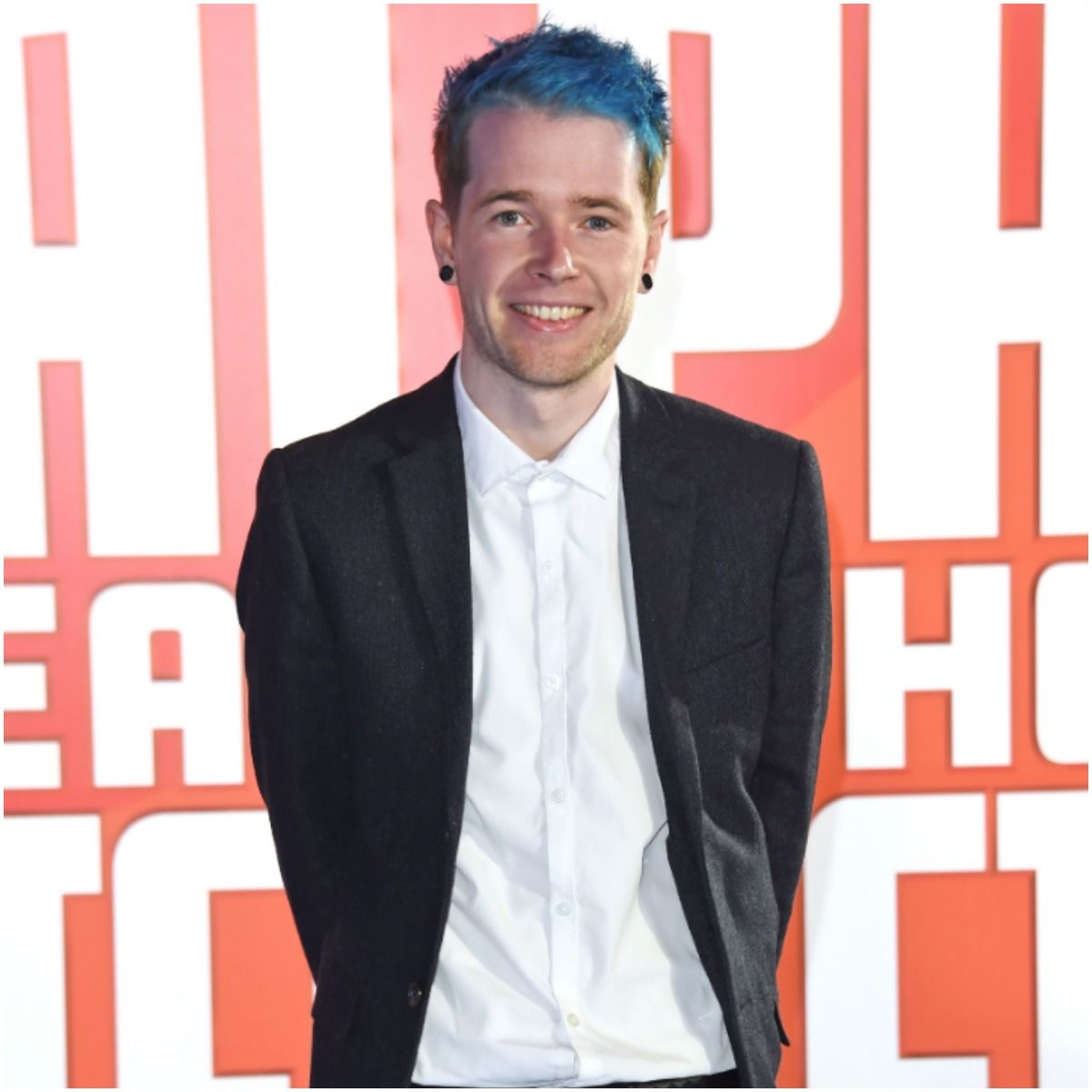 DanTDM, whose real name is Daniel Robert Middleton, is an English YouTuber who earned $16.5 million in 2017. In 2019, DanTDM earned $12 million. "I never imagined it would grow to this," Daniel said in an interview. He added: "This is insane. It's crazy. Every day I pinch myself to see if it's real."
In 2017, Middleton starred in the web series "DanTDM Creates a Big Scene."
On October 6, 2016, DanTDM released a graphic novel called "Trayaurus and the Enchanted Crystal." It reached the first spot on The New York Times Best Seller list.
In 2015 and 2016, DanTDM won Nickelodeon Kids' Choice Awards for UK Favorite Tipster.
#4 PewDiePie Net Worth – $45 million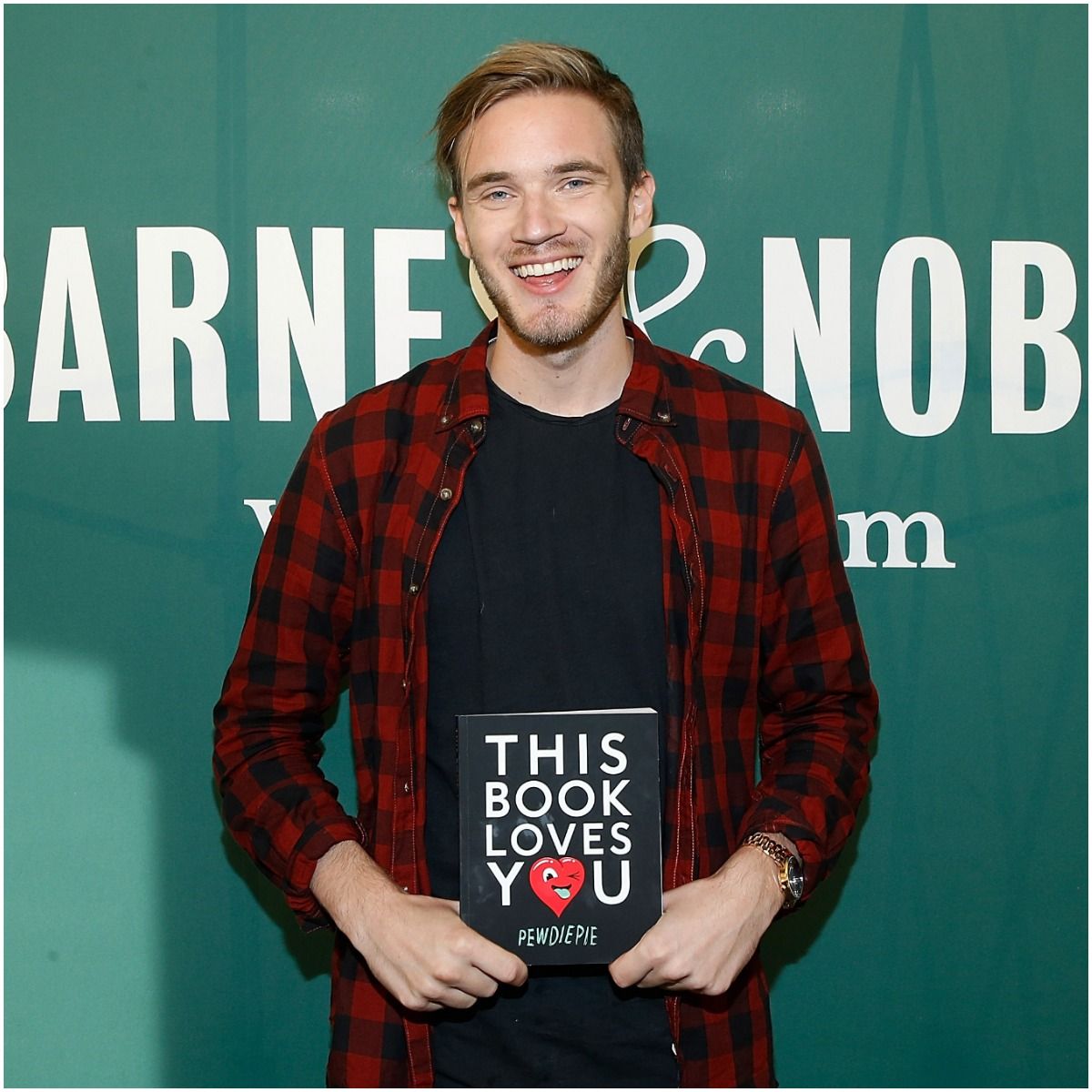 PewDiePie (real name – Felix Arvid Ulf Kjellberg) is a Swedish YouTuber who gained fame for his Let's Play videos.
In 2017, Felix was booted from the Google Preferred program and YouTube's Red platform.
In January 2019, PewDiePie announced a partnership with G Fuel. He usually charges $450k for a sponsored video.
In October 2015, Felix released a book titled "This Book Loves You."
In 2016, Kjellberg earned $15 million, while in 2019, he made $13 million.
In 2015, he released a video game called "PewDiePie: Legend of the Brofist."
Kjellberg is married to Marzia Bisognin.
#3 Ryan Kaji Net Worth – $50 million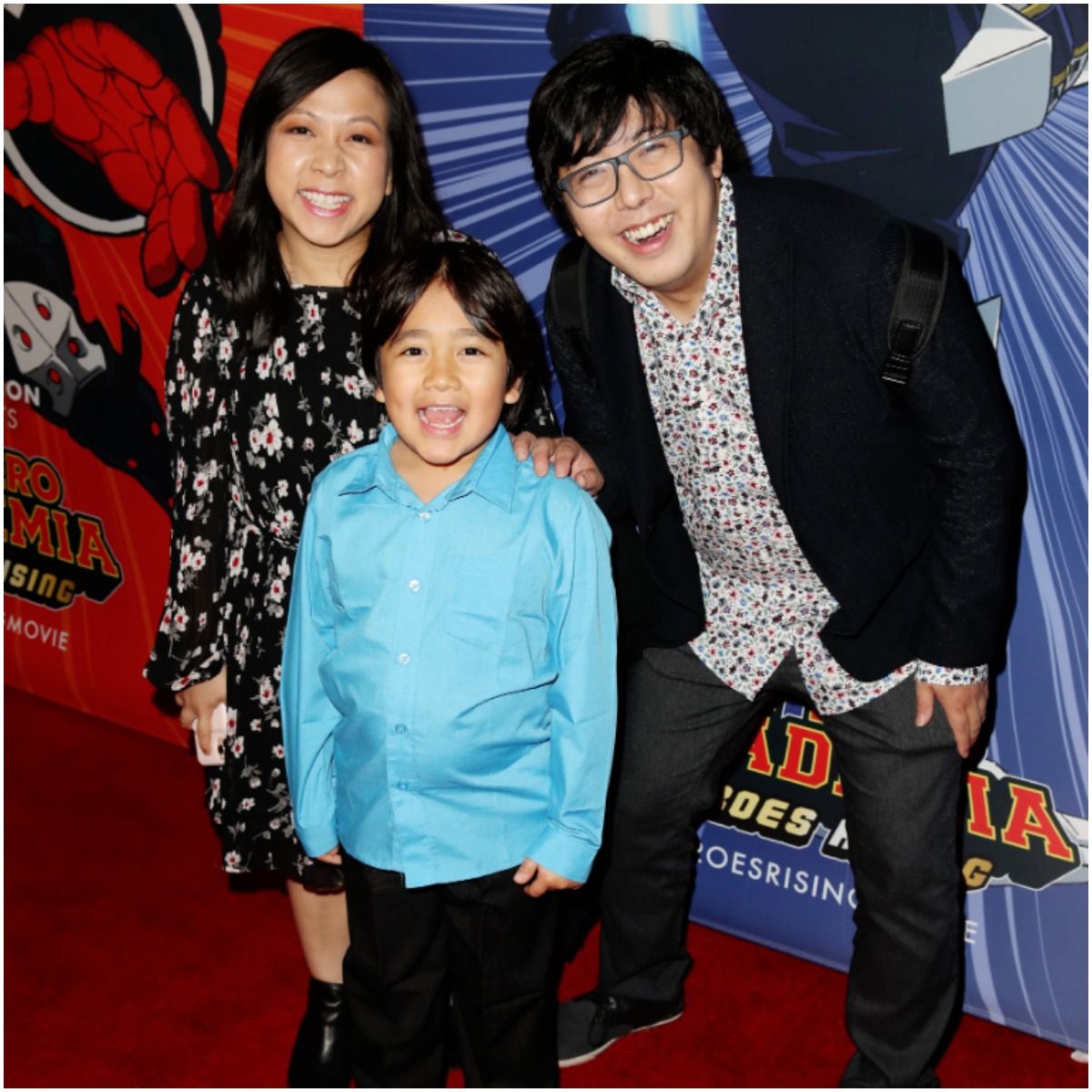 Ryan Kaji, who is described as a "child influencer," is the star of the YouTube channel Ryan's World. The channel includes videos of him unboxing toys, playing games, and more.
Ryan's YouTube channel was established in 2015 when he was three years old. "I feel like Ryan's relationship with his fans is very unique and different from talent on TV," his father said.
From June 1, 2019, through June 1, 2020, he made $29.5 million. In 2018, he earned $22 million.
In 2019, Nickelodeon began producing the show Ryan's Mystery Playdate.
READ MORE: Who is PhantomL0rd's girlfriend?
#2 Anastasia Radzinskaya Net Worth – $60 million
Anastasia Radzinskaya is a Russian-American YouTuber. She and her parents have several YouTube channels, including Like Nastya Show, Like Nastya Vlog, and Like Nastya.
Her parents usually make videos of her doing ordinary things.
She was born in 2014 in Krasnodar, Russia. At birth, Anastasia was diagnosed with a severe form of cerebral palsy. Cerebral palsy is a group of disorders that affect a person's ability to move and maintain posture and balance. Her doctors feared that she would never be able to speak. "Either the treatment and our love helped, or the original diagnosis was wrong," her mother said.
In 2020, Radzinskaya earned $18 million from YouTube. She also signed a deal with IMG to produce homeware, apparel, and toys, under her brand.
READ MORE: Aphromoo Net Worth
#1 Jeffree Star Net Worth – $200 million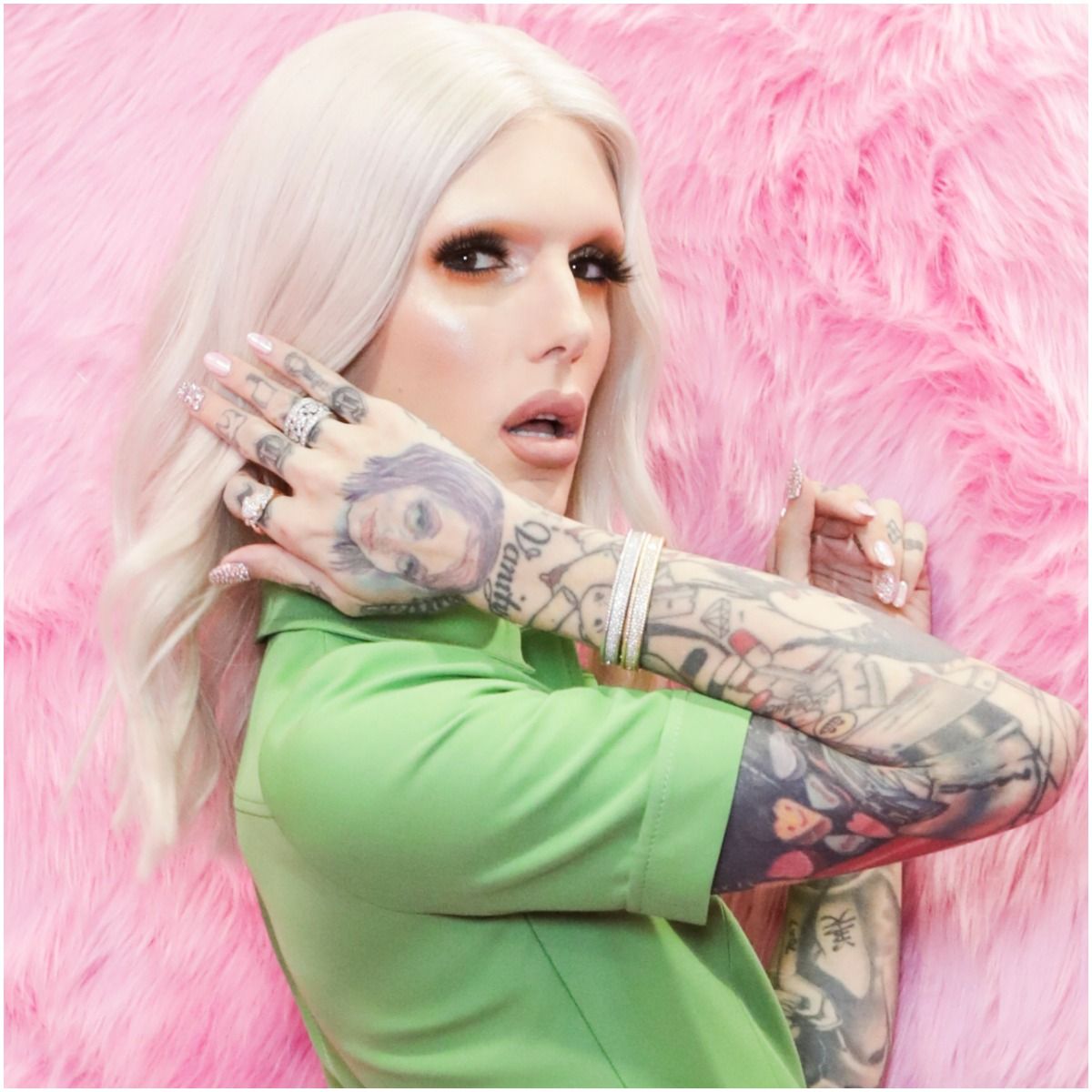 Jeffree Star (real name – Jeffrey Lynn Steininger Jr.) is an American singer, YouTuber, and entrepreneur, who released his debut album, Beauty Killer, in 2009.
In December 2019, he bought a house in Hidden Hills, California, for $14.6 million. In 2020, Jeffree purchased a 70-acre ranch on the outskirts of Casper, Wyoming. "I'm flying to #Wyoming right now and can't wait to have a second home out here soon," he said.
In 2014, Steininger Jr. founded his cosmetics company, Jeffree Star Cosmetics. In 2018, he earned $18 million, while in 2020, Jeffree made $15 million.
READ THIS NEXT: Who is olofmeister?